Research Area
My lab works on Environmental Control of Plant Growth and Development. We are striving to understand how molecular pathways integrate light and temperature signals. The lab is also wants to determine how light activated pathways control carbon assimilation and resource partitioning in plants.
View video on plant life from Professor Karen Halliday
Methods: Experimentation and mathematical modelling
Background
In higher plants, the need to sense and interpret environmental light cues in a meaningful way has led to the evolution of highly sophisticated molecular signalling networks. Controlling these networks are families of photoreceptors whose collective action shapes growth and development via a process that is referred to as photomorphogenesis. Our lab has shown that light receptor pathways play a pivotal role in temperature signalling. More recently we showed that the phytochrome light receptors a major regulators of plant biomass and control carbon resource allocation. Please look through the on-going projects in the lab:
See Global Map of Photobiology labs created by Dr Andrew Romanowski
you add your own lab if you are not represented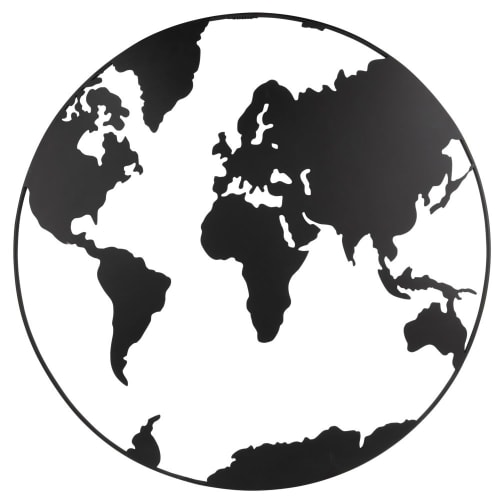 Current Projects
PHYTOCAL: Phytochrome Control of Resource Allocation and Growth in Arabidopsis and in Brassicaceae crops
Collaborators: Professor Mark Stitt (Director Max Planck Institute of Molecular Plant Physiology, Golm, Germany); Professor Jennifer Nemhauser (University of Washington, WA, USA)
For plants, light is a signal that carries information about the environment, and a source of energy for photosynthesis. PHYTOCAL focuses on the interaction between phytochrome signalling and photosynthesis, and seeks to understand fundamental processes that make carbon (C) and nitrogen (N) resources available for plant growth. These unexplored connections underlie biomass production and plasticity, which contribute significantly to yield variability in the field. 
Please visit our FAIRDOM Hub PHYTOCAL Project Page: http://fairdomhub.org/projects/88
Modelling Light Control of Development
Collaborators: Associate Professor Enamul Huq (University of Texas at Austin); Dr Ramon Grima (University of Edinburgh)
Plant development is strongly influenced by external light cues, yet we know very little of how this is mediated at a molecular level. This BBSRC funded project seeks to determine how phytochrome light receptor signalling connects with the developmental pathways to control plant architecture.
Novel candidates for environmental control of photosynthesis
Collaborator: Dr Gabriela Toledo-Ortiz (University of Lancaster)
This Leverhulme Trust funded aims to understand the molecular machinery through which phytochromes control chloroplast protein abundance.
disruptive sySTEM change
Collaborators: Dr Sara Shinton, Dr Job Thijssen, Dr Gwenetta Curry, Dr Catherine Lyall, Dr Katie Nichol Baines
eBase is an EPSRC funded Inclusion Matters project, established to promote and execute a systems based approach to problems of equality, diversity and inclusion in STEM. Our ethos centres around examining the entire landscape of the issue. We want to move away from the 'deficit model' of approaching challenges of equality, diversity and inclusion in STEM careers. The solution should be focused on fixing the system, not the individual.